I created some Fashion/Beauty/Lifestyle Sponsorships Email Templates That I Personally Use To Get Sponsored
Inside you will find:
The exact email templates that I use to get fashion and beauty sponsorships for clothing, makeup, lifestyle products or even better… paid posts!
No matter how many followers you have!
A step-by-step course for writing an effective fashion/beauty/lifestyle sponsorship proposal, no matter how many followers you have. Real email examples are included.
Ready for you to customize and use to get your very own brand sponsorships!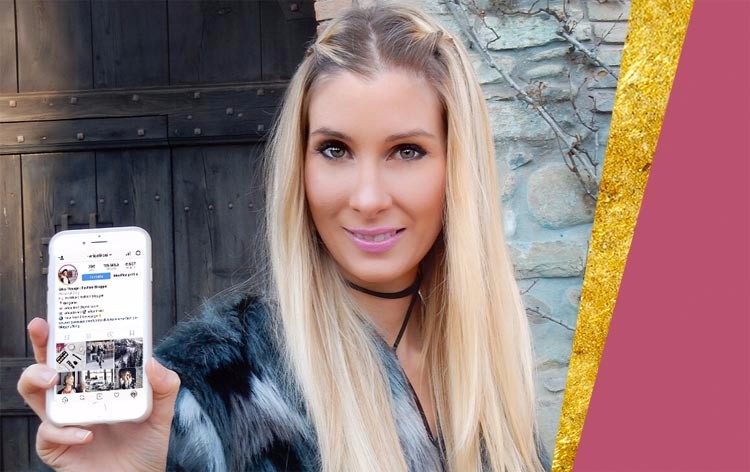 Hey there, it's Erica
I'm the founder of Erica Voyage, where I empower and inspire people who are fashion lovers like me to turn their passions into profits and create their own brand or product.
Thanks to my Instagram account I've collaborated with major brands such as L'Oréal, Maybelline, Dalani, Sephora… Now I'm getting paid for sponsored posts and this allows me to live the life I always dreamt of. And I'm here to share with you exactly how I did it!
And get all these amazing Bonuses
Get access to our private Facebook Community where you'll get to meet and mastermind with people just like you from all over the world!
LIST OF AGENCIES TO COLLABORATE WITH
This is a go-to guide to find brands to collaborate with, that explains you how to directly pitch them a partnership opportunity. This is a must-have for anyone who wants to get sponsored and do paid collaborations.