FREE WEBINAR: Hosted By Instagram Marketer Erica Tironi
This webinar is perfect for anyone who wants to become an influencer, to earn money with Instagram, or to acquire more costumers and grow their business.
IN THIS WEBINAR, YOU'LL LEARN:
How To Build Your Community and Start Monetizing Your Instagram Profile in 15 Days
EVEN IF
you don't have already an audience
THE WEBINAR STARTS IN LESS THAN: 
Simply enter your name and email address below:
What You Will Learn From This Webinar:
Strategy #1
How to write a grabbing bio
Strategy #2
How to create the perfect Instagram Theme
Strategy #3
How to find a profitable niche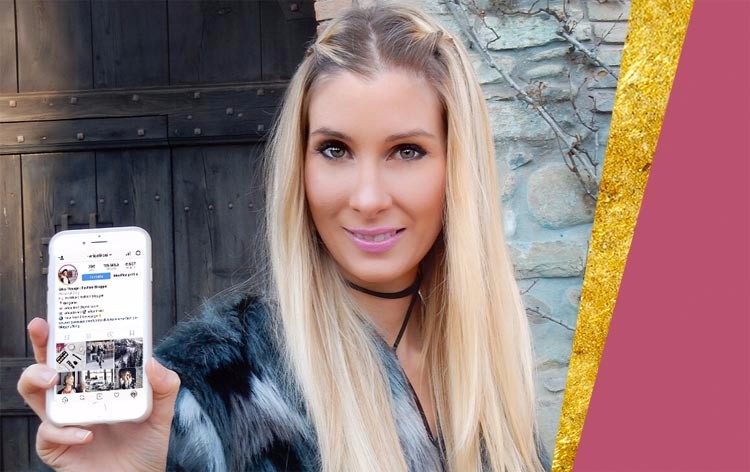 Erica Tironi
Instagram Marketer
Digital Nomad
Coffee and Dog Lover
Hey there, it's Erica
I'm the founder of Erica Voyage, where I empower and inspire people to turn their passions into profits and create their own brand or product.
Thanks to my Instagram account I have brokered 300s of deals, I've collaborated with major brands such as L'Oréal, Maybelline, Dalani, Sephora, H&M… I've grown my blog, increased my subscribers and made an online business model. I will explain all the secrets that help me grow my account followed by more than 200k people. I'm here to share with you exactly how I did it!